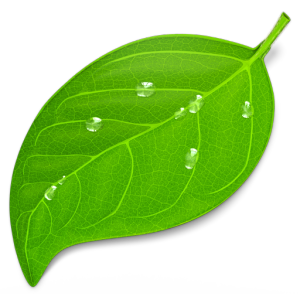 I love the new Coda 2.5, it has great improvements over the first release of Coda 2 however there is one huge thing that it's missing and that is more Angular integration.
I think it'd be great if we could have bot syntax and code competition that fits our Angular needs.
So….. I wrote a small plugin that autocompletes the basic angular functions and services, it's not much but it can get you started, please leave some feedback regarding what do you think I could improve or feel free to collaborate on GitHub.